The Public Utility Advisory Working Group of DLMS User Association is comprised of representatives from Utility Members.
It focuses on addressing the challenges and requirements of public utilities in the development and implementation of DLMS UA standardization activities.
It's primary responsibility is to validate the roadmaps proposed by DLMS UA Working Groups and ensure alignment with market requirements. It also provides input for new requirements to the Technical Board when necessary.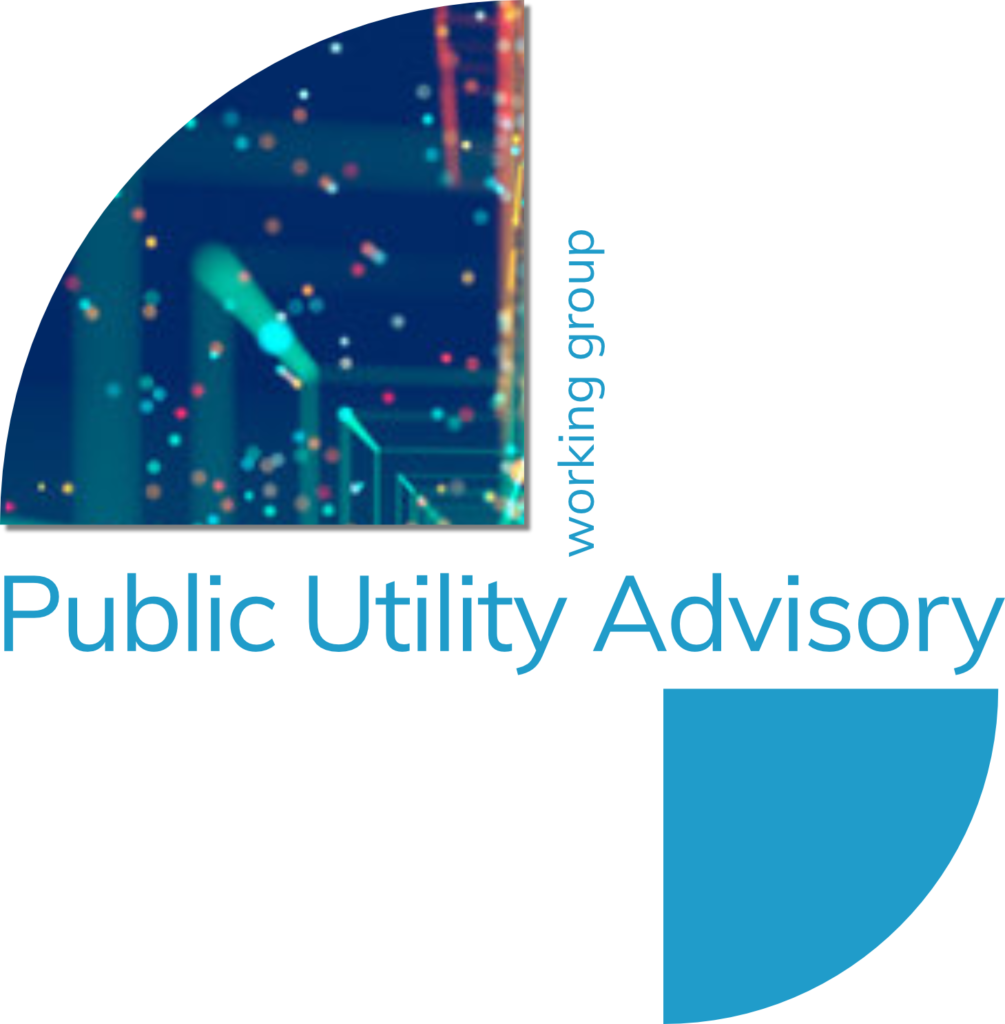 industry focus
working groups