Member-based association
GOVERNANCE
DLMS UA is a member-based organization that relies on the input and involvement of its members to guide its decisions and drive its mission.
All members of the association have the opportunity to participate in the annual general meeting, which is held once a year. The meeting serves as a gathering where past year's achievements are discussed, financial statements are reviewed, and important decisions are made that impact the future of the association.
During the annual general meeting, members in good standing are given the chance to vote on various elements that impact the association such as electing new board members, approving the budget for the upcoming year, or making changes to the association's bylaws. This democratic process ensures that every member has a voice and a vote in the direction of the organization.
BOARD OF DIRECTORS
GOVERNANCE
The DLMS UA is governed by a Board of Directors composed of up to:
Tony Field
Chairman of the Board of Directors
Represents ITRON.
Tony has worked in the metering industry for over 17 years with a focus on the UK market and more latterly a global responsibility for standardisation topics within Itron. Tony has worked within the UK smart metering program since its inception, holding several participatory and leadership positions within the industry, including Chair of BEAMA Smart Metering Group Technical Committee, and representing BEAMA in various standardisation committees, industry and government working groups. Tony has served as the Chairman of the Board of Directors of the DLMS UA since November 2016 and prior to this appointment served as a Director Alternate of the ZigBee Alliance.
Giovanni Riboldi
Nominee Director
Chairman of the Qualification Board
Represents Goerlitz and Euro DCS.
Giovanni joined the DLMS UA in 1998 when he became a member of the Board.  He is currently the General Manager of Goerlitz Italia, and holds a Doctorate in Electronic Engineering, with a specialism in Software Engineering from the Polytechnic of Milan.  
He holds roles including Convenor of the ESMIG System Business and SPG Working Group's and Chairman of the CTG Working Group.  He is also a member of the IEEE. 
Ales Potocnik
Nominee Director
Represents Iskraemeco.
Ales is an experienced technology leader with over 25 years of experience in the Telco and Energy industries. He currently serves as the Director of Technology at Iskrameco. Ales holds a Bachelor of Electical Engineering from the University of Ljubljana. 
Ales joined the DLMS UA Board of Directors in 2022.
Jani Maaranen
Nominee Director
Chairman of the Strategy Board
Represents Landis + Gyr.
Jani has been a member of the DLMS UA Board since 2017.  With a Masters in Applied Physics from Jyväskylä University, he has extensive technical experience in metering, including portfolio analysis, specification, planning and management of major smart metering roll-outs.  
He currently leads the product management for Landis + Gyr Energy Management devices and products across EMEA and is a contributor to Landis + Gyr's smart metering platforms.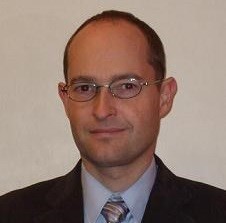 Peter Jensen
Nominee Director
Represents EDF.
Peter joined the DLMS UA in 2007 and became a Board Director in 2013.   He is currently a Senior Researcher and Project Manager IN EDF's Research & Development division. He has a senior advisory role in smart metering and smart grid projects for the EDF Group. Before joining EDF, Peter held positions as a project manager and advanced development manager for more than 15 years in the test & measurement business. He has been involved in standardisation work within IEC TC13 and DLMS UA for over 10 years and received the IEC « 1906 award » in 2016.
Henri Teboulle
Nominee Director
Represents Sagemcom.
Henri was appointed to the DLMS UA board in 2022. With an Engineering degree in Electronics, he holds more than 130 patents to his name. He has worked for Sagemcom since 2007 and currently serves as Technology and Innovation Manager. Henri represents Sagemcom within numerous standardization bodies, notably ESMIG, G3-PLC Alliance and LoRa Alliance where he brings his extensive knowledge in the field of metering, associated networks and IoT. Henri is also an Emeritus Expert (the highest level of expertise attainable).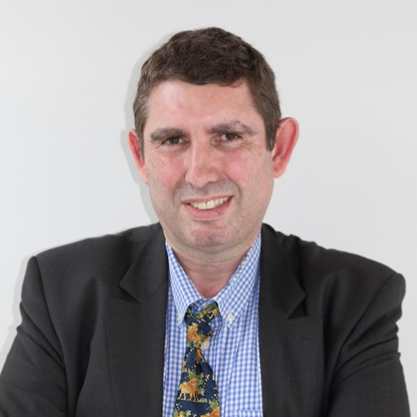 Raymond Kelley
Nominee Director
Represents Honeywell.
Raymond Kelley joined the DLMS UA Board of Directors in Dec 2022. He is a seasoned R&D leader and currently serves as the Smart Energy Architectural Lead at Honeywell.
Raymond has extensive experience in managing cross-disciplinary R&D teams at ABB/Elster Honeywell, where he focused on developing complete solutions for the electric utility industry across DMS, OMS, SCADA, and electricity metering domains. Prior to that, Raymond held several roles at AT&T Bell Laboratories including embedded systems engineer, team lead, and systems architect for various telecommunications solutions. He holds a MS in Computer Engineering and a BS in Electrical Engineering.
Brecht Wyseur
Nominee Director
Represents the Kudelski Group.
Brecht joined the Kudelski Group in 2009 where he is currently Product Manager IoT and manages the Product Strategy on Industrial IoT and Critical Infrastructure. 
Brecht holds a PhD in Cryptography from the University of Leuven, Belgium. Brecht has a strong technical background and has been active in several research projects on Cryptography and Software Security funded by the European Commission and national governments. He is also a member of the European Energy ISAC and working with the World Economic Forum on cyber resilience programs for the Electrical Energy Market.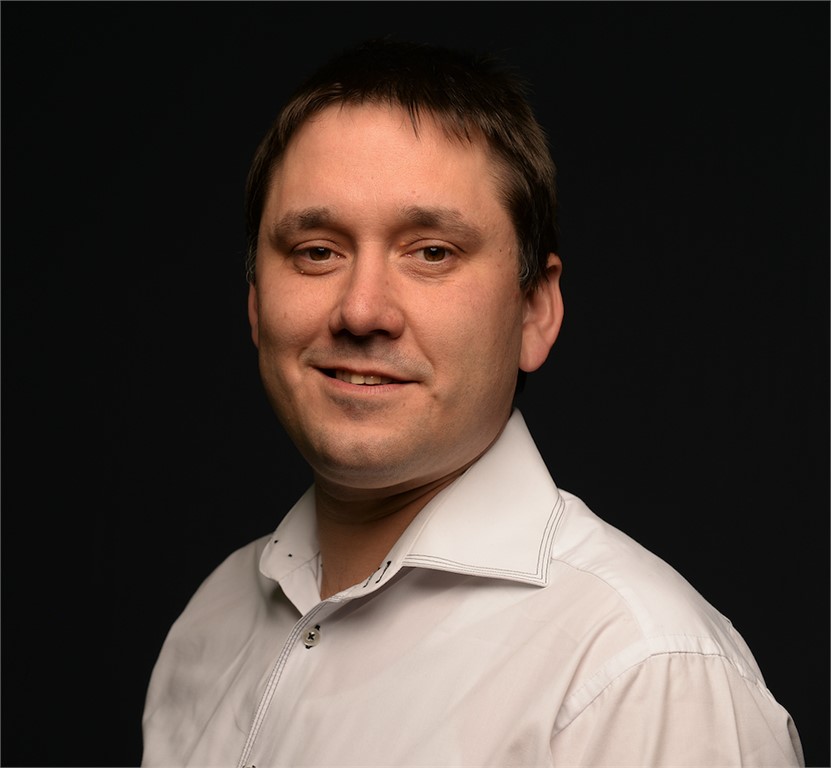 Sergio Diana
Nominee Director
Represents Gridspertise.
Sergio joined the DLMS UA in 2022 when he became a member of the Board of Directors. He currently holds the role of Head of Firmware Factory, in the Metering Digitalization group at Gridspertise. 
After gaining a degree in Electronic Engineering from the University of Cagliari, he worked for more than 10 years on smart metering architectures and AMI systems within the Enel Group, where he specialized in PLC and RF communication. Today, he also contributes to the technical tables of the CEI.