Join us in Paris at Enlit Europe and meet with the best thought-leaders, innovators and disruptors in the energy sector and beyond.
21st November 2023 14h00 GMT | 14h00 London | 15h00 Amsterdam | 16h00 Johannesburg | 18h00 Dubai
WEBINAR: NextGen Smart Meters: Global Insights and Europe's Opportunity to Lead the Energy Transition
Join experts on this webinar as they delve into a range of opportunities and risks to Europe's adoption of smarter meters.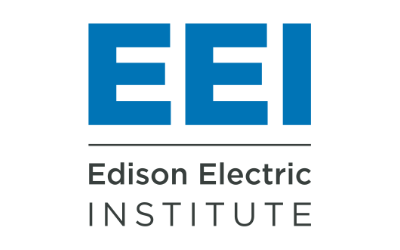 EEI Fall 2023 Transmission, Distribution, Metering & Mutual Assistance Conference
DLMS UA will provide an overview of the evolution of the DLMS specification and its benefits, from Smart Metering to Energy-as-a-Service in the Metering Track of the EEI Spring Conference.
DLMS UA announces the launch of DLMS Generic Companion Profiles (GCPs). These profiles represent a pivotal leap forward in ensuring seamless compatibility among a diverse range of implementing devices, effectively addressing the ever-evolving needs of energy and water sectors.
Read More »