white papers
deep learning
Interoperability and Standardization: a Roadmap for Success
As DSOs strive to optimize their operations, enhance network stability, and adapt to the complexities of the LV grid, the importance of interoperability and standardization has never been more evident.
Addressing the Key Challenges of Residential Electric Vehicle Charging
Find out more about how DLMS UA is addressing the challenges of residential EV charging with its open standard and certification process to ensure interoperability and future-proofing for the EV charging market.
Unlocking the Value of Grid Edge Computing
Learn why a standardized approach is critical in enabling secure grid edge computing and in creating new opportunities to generate additional value and end-user convenience.
videos & webinars
industry focus
Grid Edge Computing: challenges and opportunities that lie ahead for the industry
Discover how DLMS UA delivers interoperability and security to support different use cases for EV Smart Charging.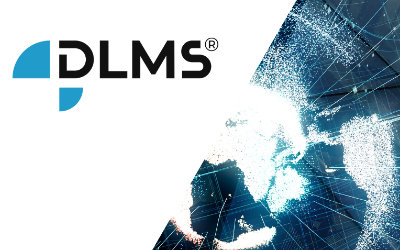 Hear from industry experts how to increase grid operational efficiency
The excerpts of the DLMS UA "Coloured Books" are available for download. These excerpts explain the fundamental concepts. The Blue Book outlines the COSEM and OBIS application models, while the Green Book outlines DLMS/COSEM application layer, lower layers and communication profiles.
To implement the DLMS UA specifications, it is necessary to have access to the complete books. DLMS User Association members can access them by logging into the secure myDLMS portal.